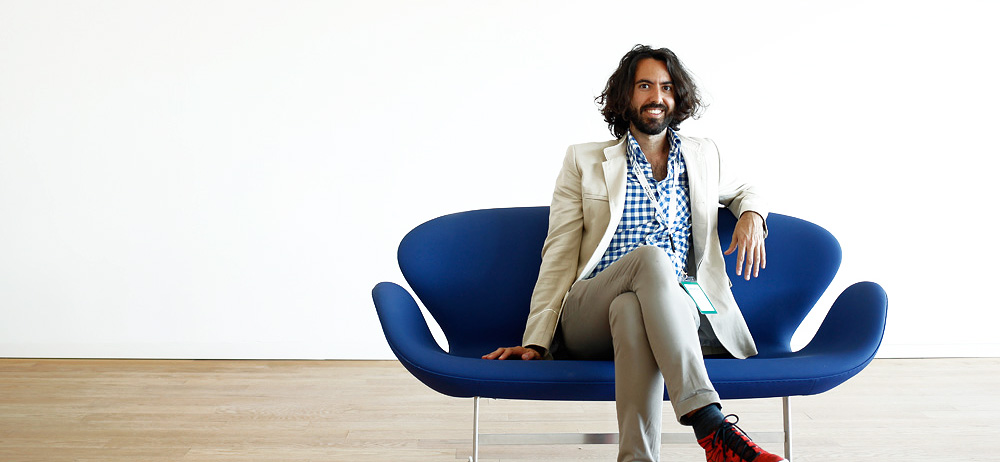 I´m Pablo Latorre a freelance photographer from Spain.
I have been working as a professional photographer since year 2000.
I live between Valencia and Helsinki and I usually work around Valencia, Barcelona, Madrid, New York, Helsinki, Milan and Paris.
I love travelling and meeting people from all over the world.
During these last years I have worked for some clients such as:
VOGUE, PRADA, WELLA, GUCCI, LOUIS VUITTON, IWC SCHAFFHAUSEN, ELLE, TELECOM ITALIA, LUNA ROSSA, ESTROP BARCELONA, INDIGITAL, TELVA, LA VANGUARDIA, GLOBALLY, NEO2, CARAMELO, DAYGO EVENT & HOSPITALITY, AVOTAKKA, TRENDI, KOTIVINKKI, DEMI…